News & Blog
Summer Fitness
Posted on March 7, 2012 , by junowebdesign
While you might not be looking forward to the end of the wrestling season, there's lots you can do over the summer to keep in top shape. We're gathered a few tips to help you make the most of your time off.
Set Some Goals
Now's the time to think what you want to achieve next season, so you've got plenty of time to achieve your aims. By aiming high, you can push yourself to achieve new things. This will make you more motivated and therefore work harder.
You can set short term goals that lead up to long term ones – just to make it all seem a bit more doable. Whether it's improving your fitness, mastering your technique or improving your mental outlook, you'll be able to achieve a lot more than you thought possible.
Training
Training of course will help you to stay up to speed over the summer. Regular jogging can boost your aerobic fitness, and gives you an excuse to enjoy that summer sun. In a sport as demanding as wrestling, having a good base level of fitness can go long way giving you a leg up over your competitors.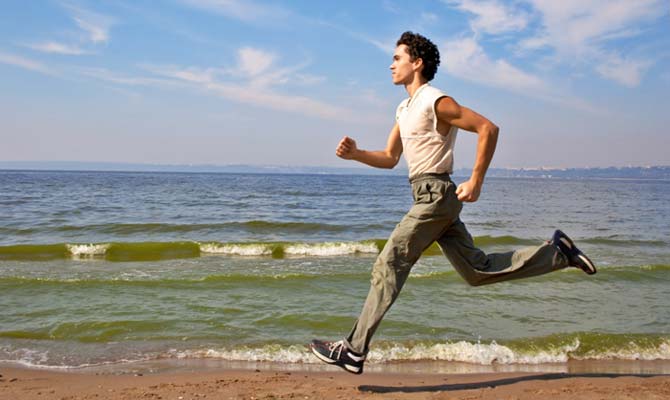 It's important to maintain your strength, however, make sure you know what you're doing. Asking your coach or a trainer at the gym could give some guidance on basic exercises. One particular thing that's great for wrestling is rope climbing – it uses all the same pulling muscles as an intense wrestling match.
Stay flexible by stretching out your muscles. This is really easy to fit into your daily life – you can stretch while watching TV or studying – and especially make sure to stretch after working out.
Be sure to ask your coach for some tips before you finish for the long summer – they are a wealth of knowledge and could give you pointers to set yourself up for the season ahead.
My Wrestling Room