News & Blog
The Brakeman report
Posted on January 27, 2012 , by junowebdesign
Brian Brakeman is one of the most respected men in wrestling.  Most wrestling teams look directly to their coach for inspiration and motivation, but Brian has been a huge part of wrestling for the past 40 years. He is a Wrestling analyst, what exactly does this mean?
Only days ago Brakeman posted his 40th anniversary post online the other day, hundreds of wrestlers and their parents go to the report to see where they have ranked. Coaches have seen wrestlers drop and gain weight based on the reports and predictions that Brakeman has given.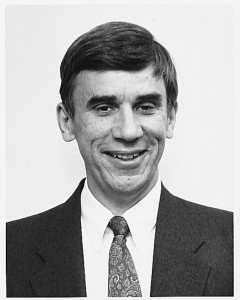 Brakeman made his first post way back in 1972. The idea wasn't to predict winnings, its was more to generate interest in Wrestling throughout the state of Ohio.
He puts his success down to predicting 67 different championship out comes over the years out of 42 different combined weight classes.
"It's not really as critical to me what my success rate is as it used to be," he said. "I still pay close attention, but the main idea is still to just identify the principle players".
"I guess I'm getting to be more like a Little League coach in recent years, where it's not as much about winning as it is about seeing the kids do well."
Believe it or not, Brakeman didn't actually wrestle at High School, he managed to talk people round into joining and coaching teams and realised that whilst working for the Ohio Gas company, he would find himself in the library next door, during lunchtimes, studying wrestling results.
He started to put things down on paper to share with people and this went from strength to strength. The introduction of the Internet bought Brakemans report to a whole new level and it has hundreds of visitors everyday.
At 68, Brakeman is not sure how long he will continue to file the reports, "I tell my wife every year it's my last, but I've been doing that for 10 years".
My Wrestling Room