News & Blog
Seasons Greetings from My Wrestling Room
Posted on December 23, 2011 , by junowebdesign
The team at mywrestlingroom.com would like to wish you the best for this festive yule time and have a gracious New Year.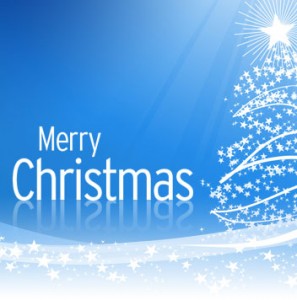 On the eve of Christmas you should get into the spirit of things and start to unwind for the festive period.  This doesn't mean to go completely off the wall and forget about your wrestling exercise routine, but you should split your exercise programme and just mainly focus on the cardio vascular exercise rather than doing weights.
When you're away from college you should try and unwind from the sport as you're on your Christmas break, there is one thing that is usually more important than wrestling and that's your family.
Around this time, people seem to get a sudden cheer and good feeling about life, you should go with the flow and do something good for the community.  If you are a member of a wrestling team that's based outside of school and college, you could go out and raise money for people less fortunate than you, buy spreading Christmas cheer.
As you lead up to Christmas a great way of getting into the spirit of things is having a yule time party with your sports club.  As practices and training may be shut down for a couple of weeks while people enjoy the festivities, it's a great way of seeing all of your friends and colleagues before Christmas day.
From everyone here at mywrestlingroom.com we hope you have a great Christmas and a joyful one, if you're stuck for something to do, get out and do something good for your community, family and friends.  Try not to forget the origins of what Christmas is about and have fun during this time.  Keep safe and still do a little exercise, but don't over indulge yourself too much, as when you get back to your sports team after the new year, they might push you hard to 'lose the turkey' you've eaten.
Merry Christmas