News & Blog
Olympic Dreams: 'It was a good run'
Posted on May 16, 2012 , by junowebdesign
With his Olympic hopes at an end, Jason Ruiz has written a revealing blog about his wrestling career and his experience in Finland during the Olympic qualifying. Though he didn't achieve the last of his goals – representing his country at the Olympic games – there's a lot we can learn from his approach and attitude towards competing.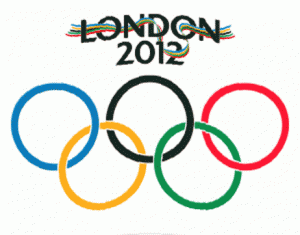 Ruiz writes, 'Last week was an emotional roller coaster of ups and downs.' We'd say this was pretty fair!
From being surprised by his wife visiting him in Helsinki to being drawn against 2009 world champion Kiss in the first round, this was a competition that for Ruiz was out of the ordinary. He remained confident, felt prepared and relaxed before the competition – however, anything can happen in the sport of wrestling as we were soon to see.
If you want to know what it's like stalking the mat in a world class wrestling match, then Ruiz has some real insights. From all the intense action, he writes both him and Kiss 'knew we were in a dog fight with our Olympic dreams on the line.'
As we know, Ruiz failed to overcome Kiss and was knocked out of the competition. Here is where we can learn the biggest lesson. Though his Olympic dream was taken away – he has failed to reach the Games twice before, and this was his last shot – he remains dedicated to wrestling as a sport and is grateful for all the opportunities of competing and travelling that he has been blessed with.
He writes, 'My life has been made much fuller by the people who I have met through the sport of wrestling and I have learned lessons that will translate well into any other endeavour to which I commit myself in the future.'
So, even if you don't manage to achieve everything you set out to do, make sure to look at the silver lining – as Ruiz shows, there's still so many things that wrestling can give you.
You can read Ruiz's full blog here: http://justinruiz.com/it-was-a-good-run