News & Blog
New Year, New Goals, New You
Posted on January 2, 2012 , by junowebdesign
2012 can be a massive year for the person who has the right mind-set about them, there may be a lot to comply with during the early parts of the year leading up to your finals towards the end of May/June.
But these factors, whether you're in high school or college at the moment, shouldn't weigh into your wrestling prowess and how you go about with the rest of your school year and your season.
Making a New Year's resolution can help with the psychology aspect of the rest of your season and how it turns out.  It will way into your mind-set and help you out with other projects you may have to abide with, outside of wrestling with your school or college.
If you give yourself a decent resolution that has aims and goals that are within your boundaries, then this year can be one of your finest.  The best way to improve yourself is to incorporate your school work into you fitness or wrestling regime that can give you better grades and a better stance on fighting for you team.
If you have a goal set so that you aim to improve your grades as well as your record for the rest of the season, it will give you the passion, determination and drive for you wanting to succeed in both areas.
These first few days of the New Year are very important to give yourself aims and goals to reach and to succeed.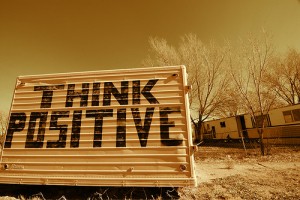 One of the most profound quotes that will help you along the way is "Pain is temporary, Pride is forever" just thinking this sentence over and over again in your mind will give you the boost and push you need to reach that finishing line of whatever goal you have set yourself.
You have the power to inspire yourself, tell yourself you can achieve and it will happen.